Jeanette Bragunier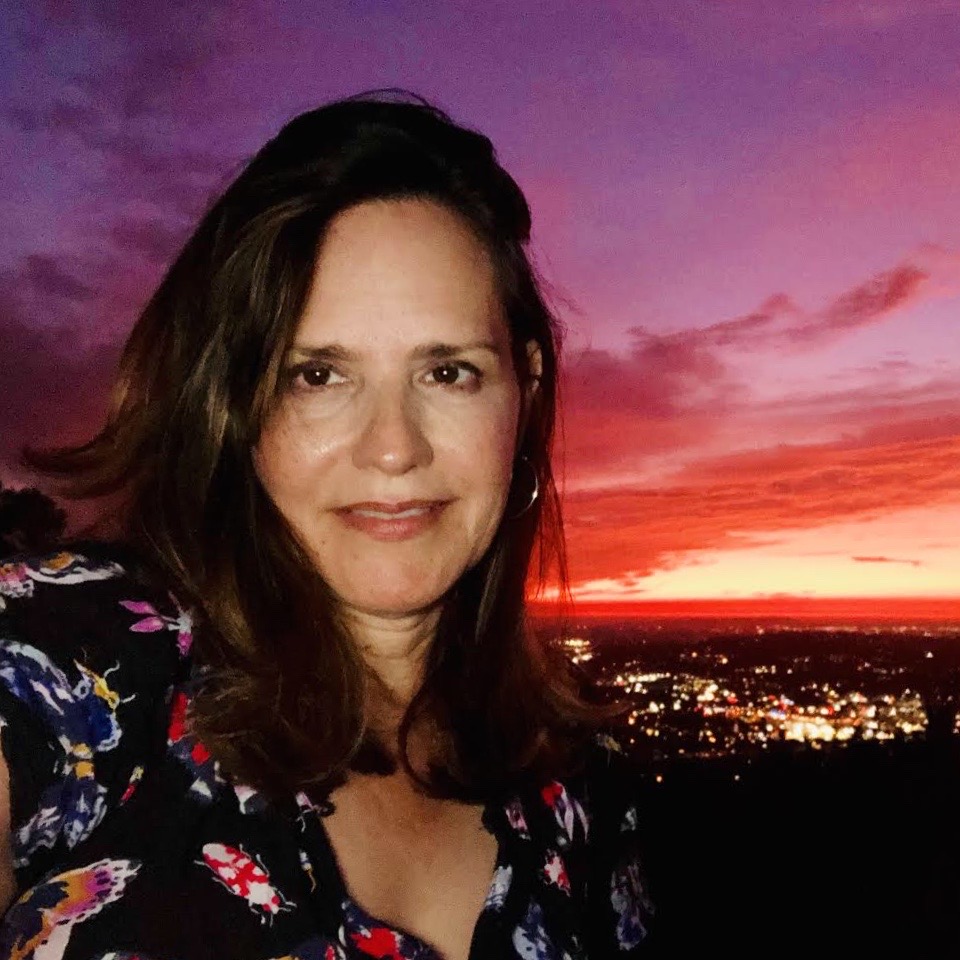 Growing up in a small desert mining town in Arizona, Jeanette experienced the importance of community life that has never left her. She also experienced the environmental and health impacts growing up near an open pit mining operation, which helped lead to her passion of building a healthier and more sustainable planet.
Her second vocation as a pastor has empowered her call to work through the theological lens that all life is sacred. She believes that as people of faith, we are to work on behalf of creation and in solidarity with people most affected by the ecological and economic devastation posed by climate change.
Rev. Jeanette Bragunier is a United Methodist Pastor currently serving Mission Hills UMC in San Diego.  She serves in the area of family and children's ministry.
Jeanette has been involved in the climate movement through developing a children's group of Jane Goodall's Roots and Shoots, adult Earth Care groups and volunteering with sandiego350.org, which she helped to co-found. She currently is the coordinator for ICEJ and was recently trained and commissioned as an EarthKeeper in the United Methodist Church.
She holds a Bachelor's degree in Public Relations from Northern Arizona University. After working in Public Relations and then managing teams in the wireless industry, Jeanette felt called to full time ministry in 2004 and enrolled in Fuller Theological Seminary where she earned a Master's Degree in Christian Leadership and was ordained in 2019.
Married to Charlie, Jeanette has two young adult children, Bella, Austin and their dog, Cielo.