REV. DR. BETH JOHNSON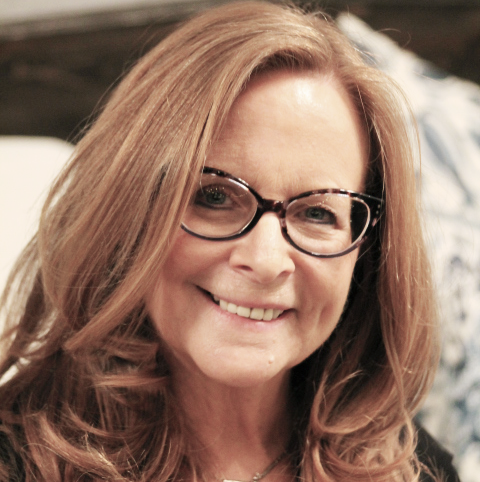 Rev. Dr. Beth Johnson has served as minister of Palomar UU Fellowship in Vista, CA since 2004. Dr. Johnson is a minster, activist and public theologian. She works on intersectional issues, including immigration, worker and racial justice, as well as environmental justice in San Diego and nationally.
Dr. Johnson has worked with the Interfaith Coalition for Earth Justice since its inception. She currently serves on the board of UURISE – the Unitarian Universalist Refugee and Immigration Services and Education, Alliance San Diego, and the San Diego Immigrant Rights Consortium.  She is a co-chair of the CA Coordinating Committee of the Poor People's Campaign.
Dr. Johnson is committed to bringing a moral voice to justice work through sacred activism – linking spirituality and radical social change.
She received her Master of Divinity and Doctor of Ministry degrees from Claremont School of Theology. She is from Chicago where her beloved family still resides.