About
Interfaith Coalition for Earth Justice
Interfaith Coalition for Earth Justice (ICEJ) is a volunteer organization that serves to educate, equip, and mobilize faith communities and to advocate for climate and environmental justice both in policy and in the public square. We do our work by acting in solidarity with and supporting those most vulnerable. We believe that the values held in common by all faith traditions include the care for creation and care for the most vulnerable in society, which drives our work in environmental justice.
Participation in the organization is open to all individuals and organizations who wish to join and support our efforts. Join us!
What is climate justice?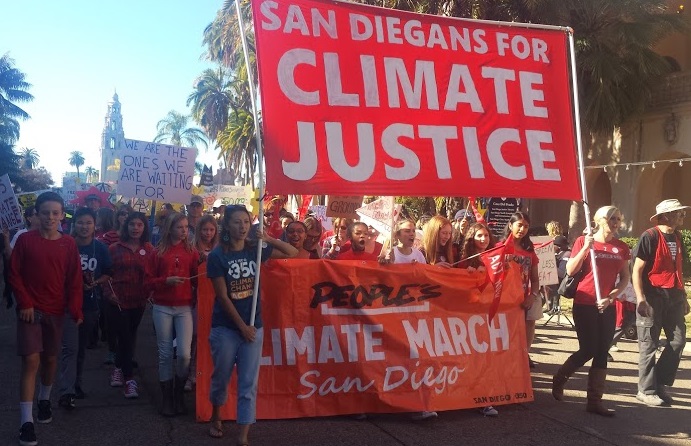 "Climate justice  includes a focus on the root causes of climate change and making the systemic changes that are therefore required,a commitment to address the disproportionate burden of the climate crisis on the poor and marginalized, a demand for participatory democracy in changing these systems which require dismantling the fossil fuel corporate power structure, and a commitment to reparations and thus a fair distribution of the world's wealth." – Peaceful Uprising
"Living a good life in a good way can only happen by first recognizing that the root causes of the daily economic, environmental and social inequity that plague communities worldwide are also compromising the metabolism of Mother Earth; and that all real solutions must address both the economic and ecological crisis." – Our Power Campaign: Communities United for a Just Transition
"I am convinced that climate change represents a historic opportunity on an even greater scale. As part of the project of getting our emissions down to the levels many scientists recommend, we once again have the chance to advance policies that dramatically improve lives, close the gap between rich and poor, create huge numbers of good jobs, and reinvigorate democracy from the ground up." – Naomi Klein