OUR HISTORY
The Interfaith Coalition for Earth Justice (ICEJ) was launched in October of 2017 by a group of faith and lay leaders committed to addressing the climate crisis and other environmental justice issues. The Coalition is an independent organization supported by SanDiego350, the local chapter of 350.org, an international and mostly volunteer climate activist organization. Our founding event "Answering Earth's Call: An Interfaith Forum on Climate Justice" coincided with Pope Francis' visit to Congress to advocate for earth justice. Since then, we have organized prayer services, retreats, and advocated for earth justice in various faith communities.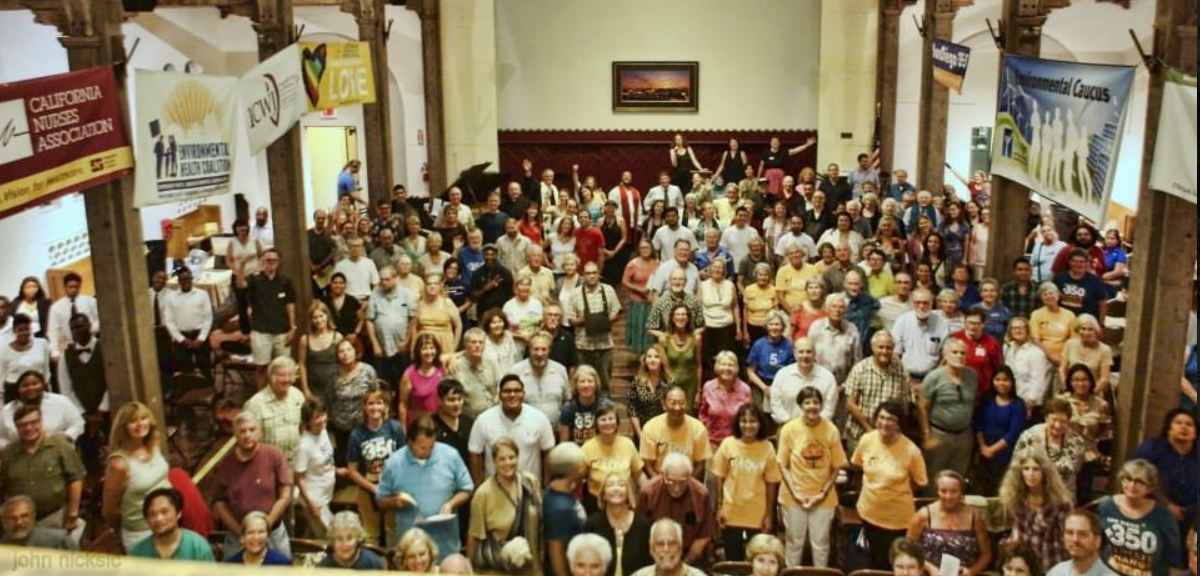 MISSION STATEMENT
The Interfaith Coalition for Earth Justice (ICEJ) is a volunteer organization that serves to educate, equip, and mobilize faith communities and to advocate for climate and environmental justice both in policy and in the public square. We do our work by acting in solidarity with and supporting those most vulnerable. We believe that the values held in common by all faith traditions include the care for creation and care for the most vulnerable in society, which drives our work in environmental justice.
Participation in the organization is open to all individuals and organizations who wish to join and support our efforts. Join us!