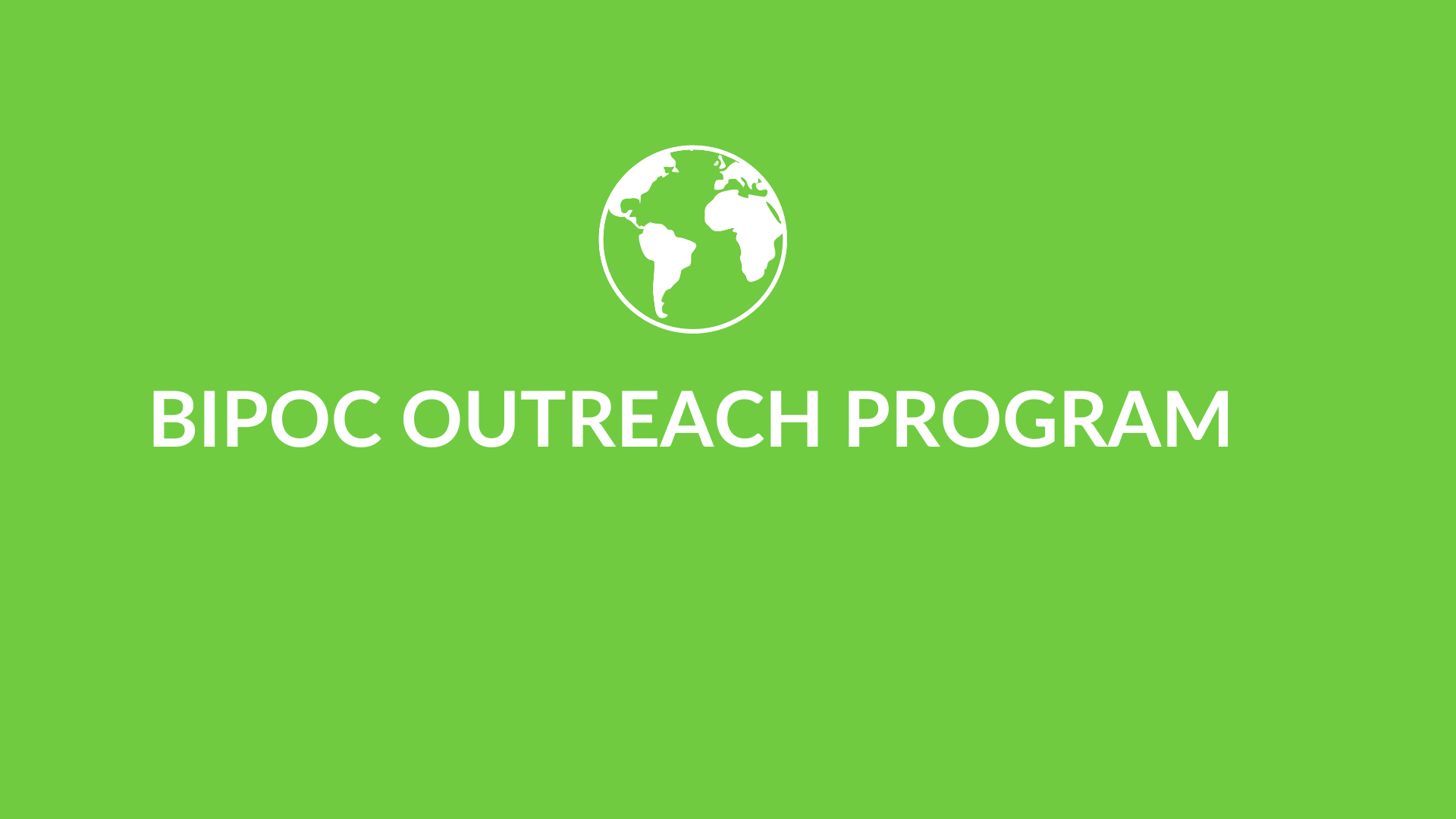 Starting in the spring of 2022, ICEJ has partnered with GRID Alternatives San Diego (GRID) to launch a new BIPOC Outreach initiative.  Our purpose here is to work with faith communities in areas that are disproportionately burdened by multiple types of pollution to enable them and their congregants to be as sustainable as possible and pursue environmental justice.  Each organization will address a different piece of this process: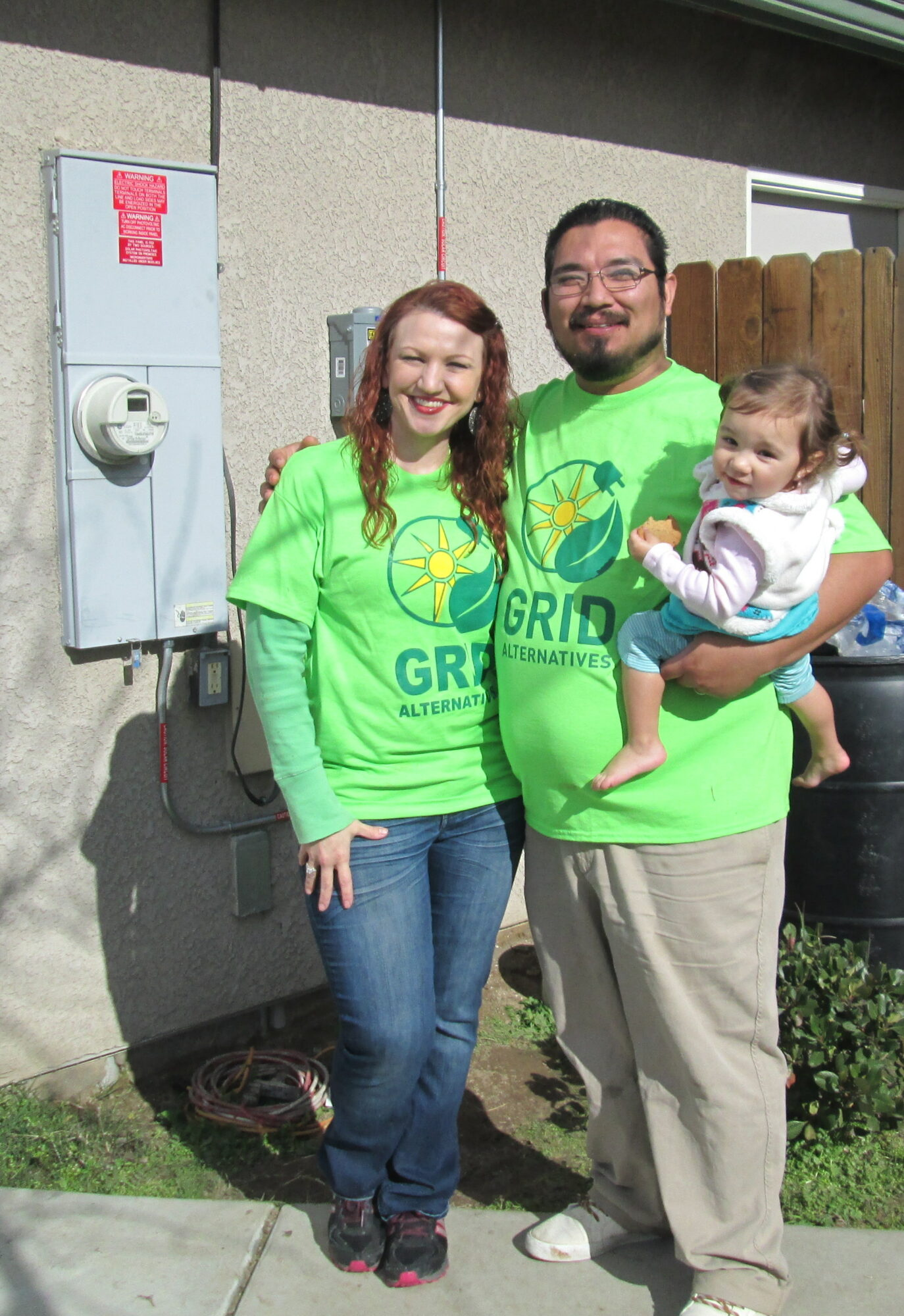 GRID ALTERNATIVES
GRID is the manager for the State of California's Disadvantaged Communities Single-Family Solar Homes (DAC-SASH) Program. This program provides low-income homeowners with rooftop solar systems at no cost to the homeowner.
GRID's part of our outreach is to let faith leaders and congregants know about the Program so they can take advantage of free solar, lower their utility bills, and fight climate change.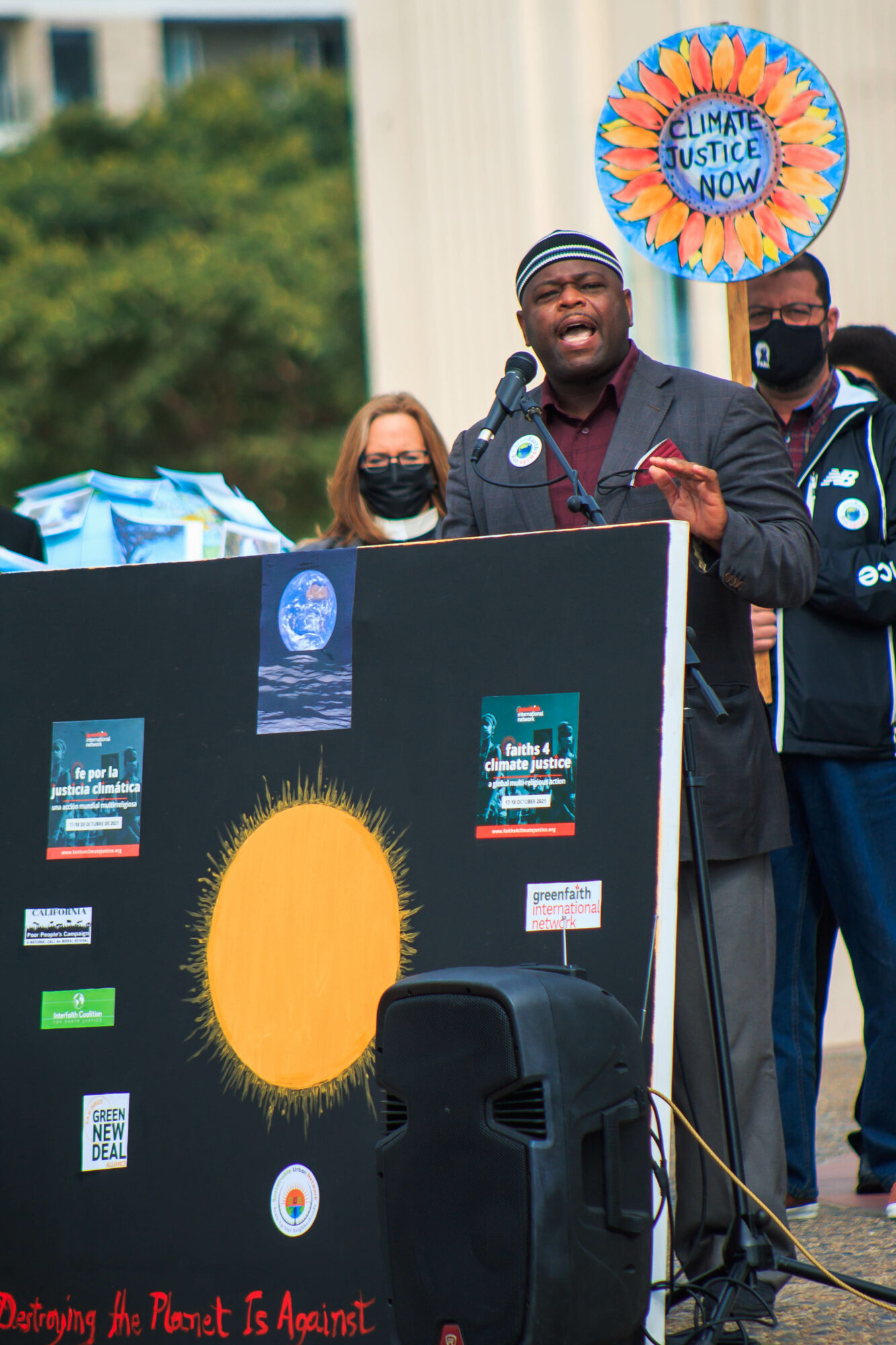 INTERFAITH COALITION FOR EARTH JUSTICE
ICEJ will begin a conversation with these communities and offer assistance in addressing a local environmental problem. That might mean offering direct aid in terms of people power or linking the community to other organizations who are engaged with the issue. If there is interest in starting a creation care group in the faith community, we will offer what support we can to make that happen.
We are very excited about this partnership! Our pilot program launched in the 92113 zip code where we have contacted 39 religious organizations. Stay tuned for further developments.
If you would like to participate in this program, you can contact us for more information and to set up a meeting.