Transportation Initiative
Why should people of faith support equitable transportation infrastructure?
As leaders and clergy from many faith traditions, we share the mandate to care and protect all of Creation, to love our neighbors, and care for those most vulnerable. We need:
Future decisions based on equity
The people who continue to use public transportation amid the pandemic are the ones that depend on it, which are often low income, people of color that do not have jobs that can be done remotely.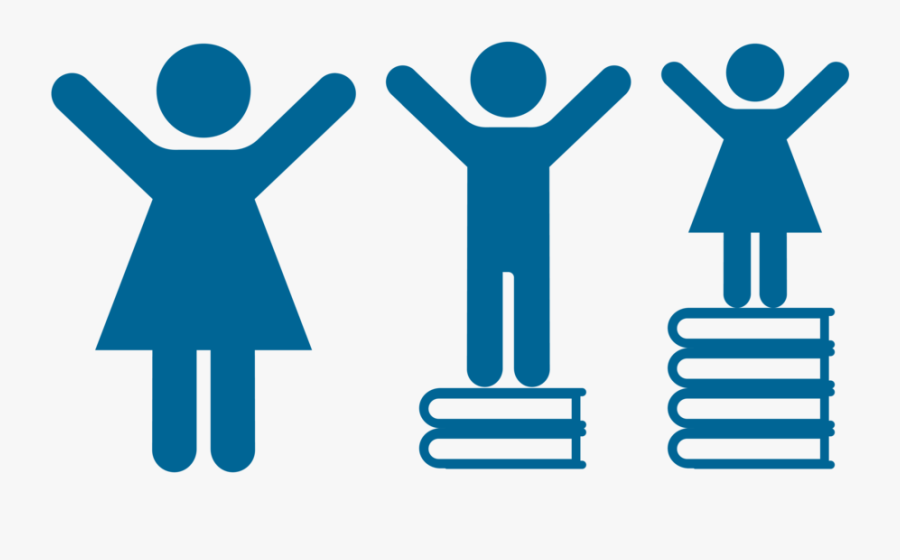 Improved overall quality of life
People's lives are impacted with more time away from family or time that could have been spend towards education or other employment opportunities.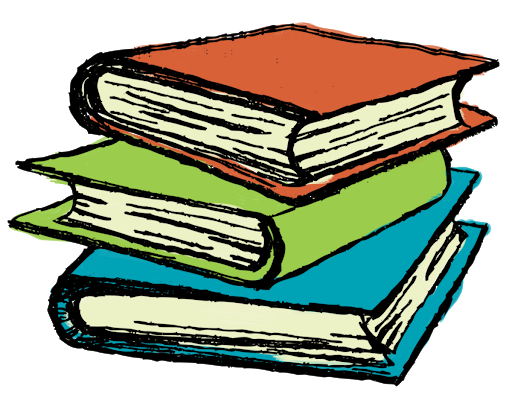 Health of communities and our environment
Communities of color are more susceptible to contracting COVID-19 as people are spending long periods of time in a bus with multiple people on it. As advocates for the environment, we must also urge for a replacement of single person vehicle usage.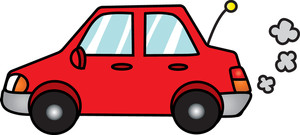 Transportation Plan 2021
Every four years, SANDAG prepares a regional plan which addresses a variety of important land use and socioeconomic issues, one of which being how to create an efficient and more accessible transportation system. SANDAG is anticipating the transformation of the current transportation network through the 5 Big Moves.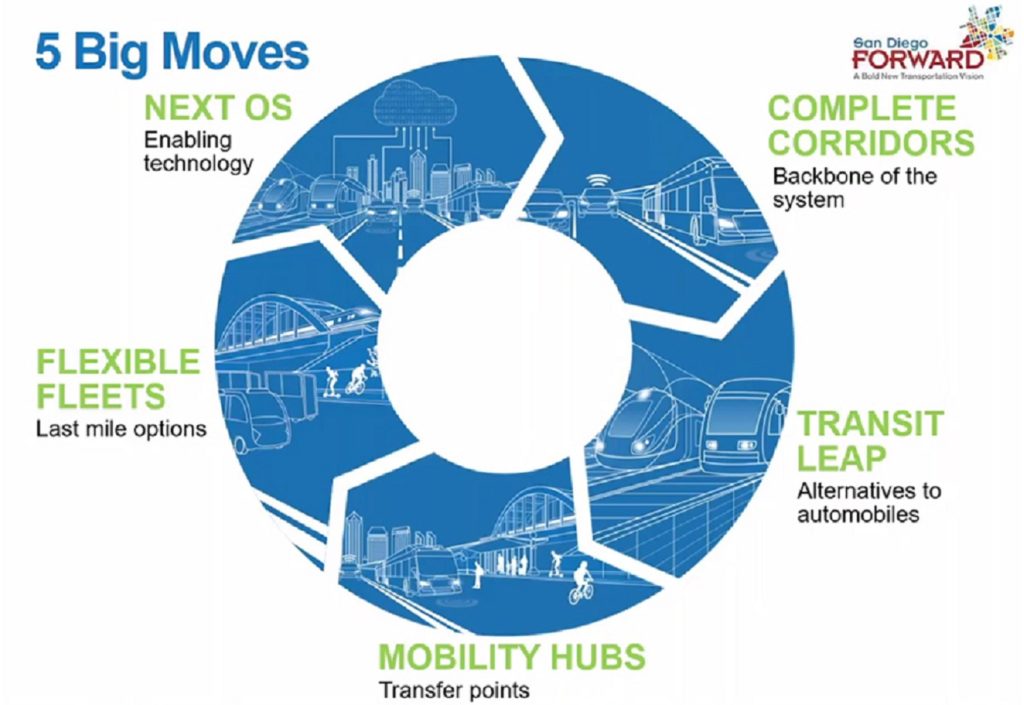 What can we do?
Urge SANDAG to create a plan that prioritizes sustainability and equity in the region. Meet with the executive director of SANDAG, Hasan Ikharta on July 22 at 7 PM via Zoom. This is an opportunity for those interested in improving public transportation in San Diego to get informed and ask questions for clarity on the Transportation Plan.