Yusef Miller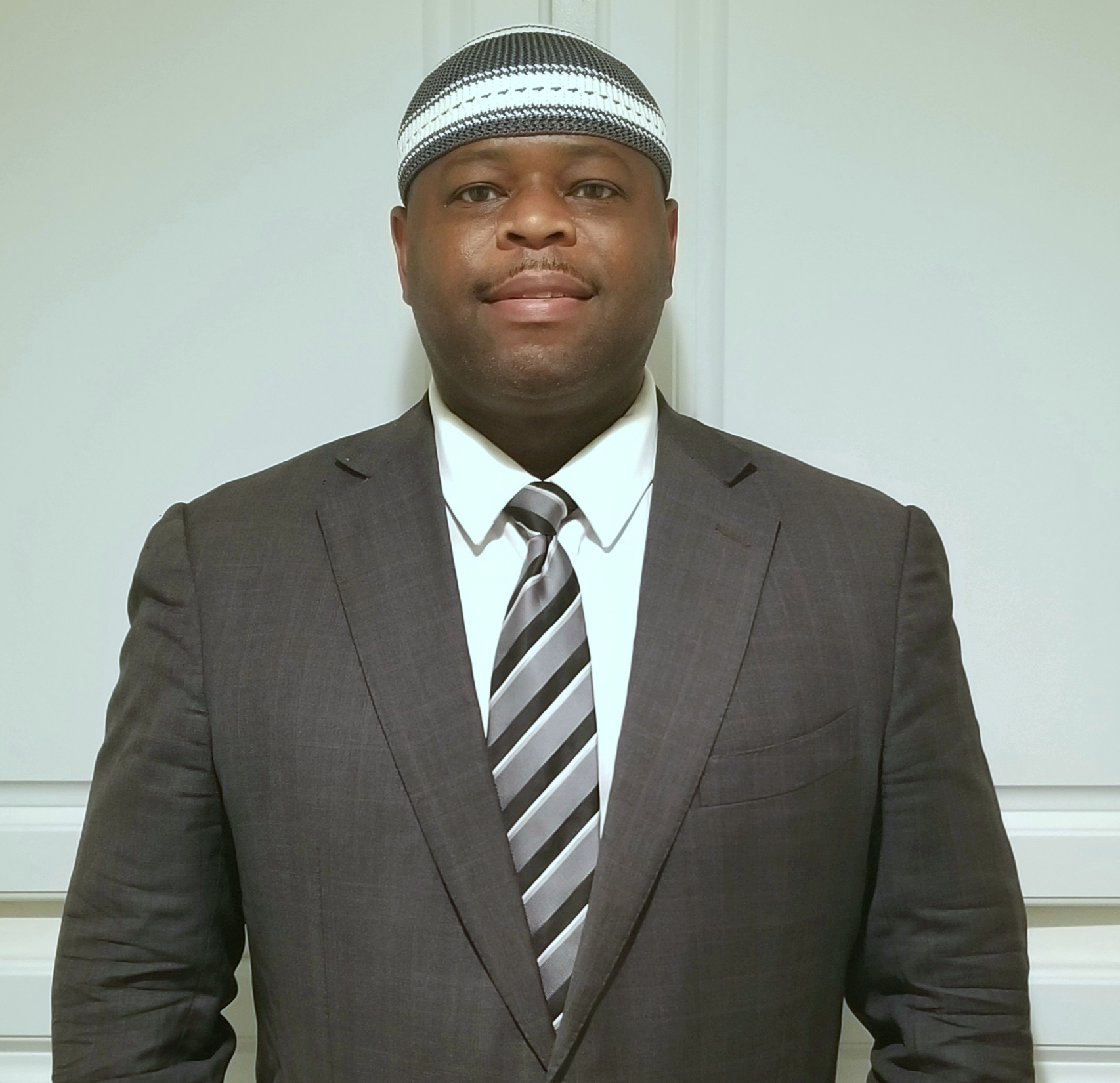 Yusef Miller was born into a Muslim Family in Chester, Pennsylvania; he joined the US Navy after High School and retired after 24 years of Active Duty service as a Chief Hospital Corpsman at Camp Pendleton California, spending those years as an EMT(I.V. insertion, Medication Dispenser), Laboratory Technician (Phlebotomy, Immunizations), Clinic Manager (Administration, Discipline, Education, and Medical Research). Yusef Miller is currently a member of the Board of Islamic Society North County (Escodido Musullah). Upon retirement from the Armed Service, Yusef filled his time with Social Justice activities, first through Interfaith teams, fighting disparities on all fronts: Race, Religion, Gender, Immigration Status to name a few.
Yusef's volunteer work as a Social Justice Advocate includes:
Police Reform – As Member of the Racial Justice Coalition of San Diego (RJCSD), I was involved in the "l Have Can't Breathe Campaign" to ban all Neck Restraints in San Diego since 2017, finally being accepted after the loss of George Floyd. Subsequently, I have been meeting with several cities' Chief of Police and Sheriff Departments to discuss de-escalation policy and other critical reforms. I have also been an active Mental Health Reform advocate.
Founder of "Pink Crescent", a breast health awareness organization, in cooperation with the Komen Foundation and the Quarterly Regional Breast Health forum which aims to increase the survival rate of women of color and increase inclusion in clinical trials, by visiting and educating women's groups on the seriousness of testing and prevention.
Founder of Mosques Against Trafficking (M.A,T.) in Oct 2016; Fighting human trafficking in San Diego County is a must for us all as San Diego is in the top 13 of worst cities in the US in term of human trafficking. We are increasing information and taking active steps to end human exploitation.
Environmental equity promoter – educating the community on clean air, clean water, and clean soil in a manner and does not neglect environmental injustices particular to communities of concern. Advocating from such platforms that include: Chair of the Environmental Climate Justice Committee of NSDC NAACP, Equity Advisor for Clean Earth For Kids, Clergy for the Coastline, and as Co-Chair of Interfaith for Climate and Earth Justice.