Dan Tomsky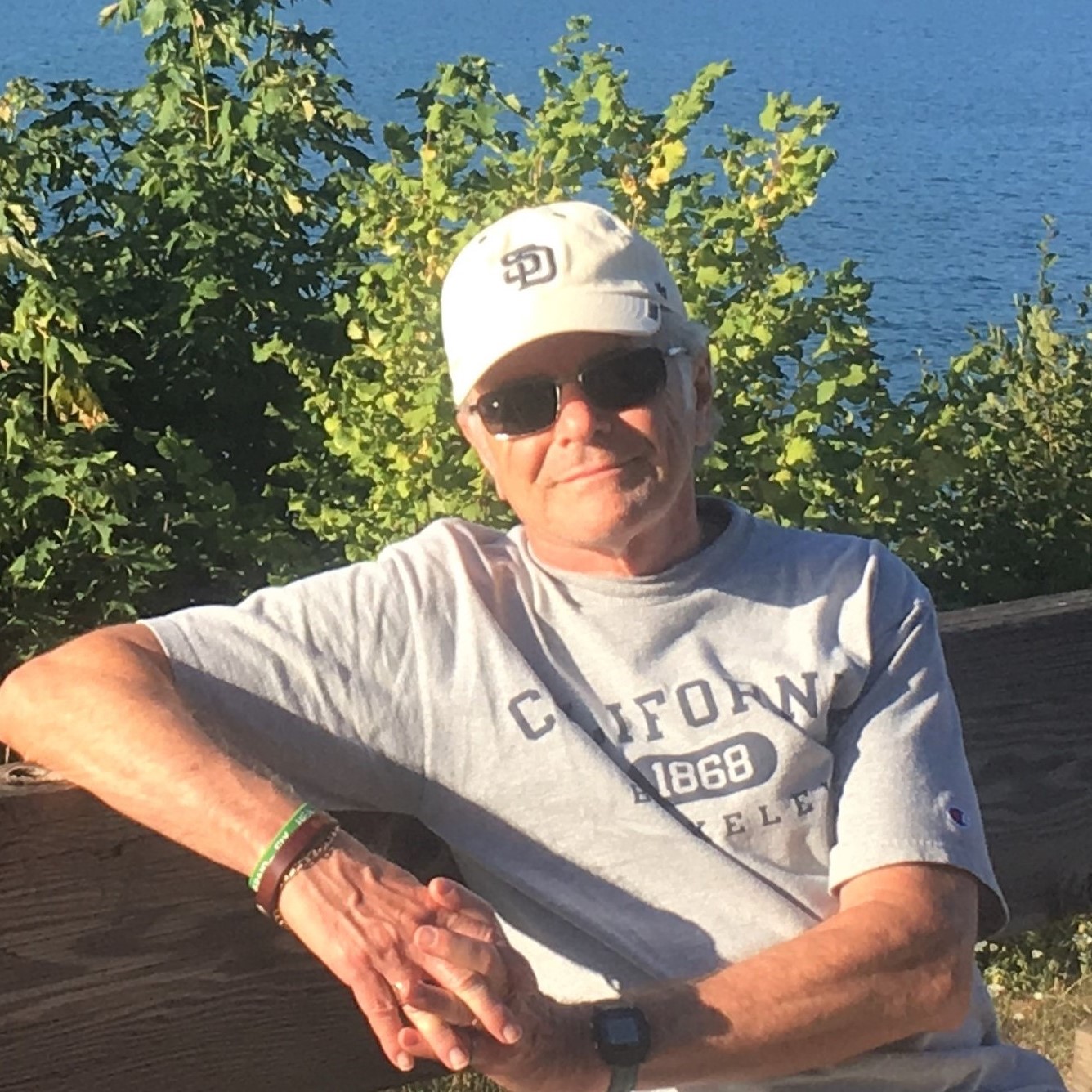 Dan Tomsky's participation in the ICEJ is consistent with his personal life values and commitment to a world of greater peace, justice, equity, wellbeing, and spiritual balance. He deems the critical need to address climate change a collective "call to action" that fits within these values.
Having recently retired after 25 years with the non-profit San Diego-based Institute for Public Strategies (IPS), Dan has chosen to add grassroots climate action efforts to his mix of volunteer activities. At IPS, Dan managed transformative community-driven projects advancing health, safety, and neighborhood revitalization within San Diego County. Experience in numerous collaborative initiatives increasing equity and "quality of life" within diverse urban communities is leading Dan to becoming part of strategic climate action work — especially given its intersect with social justice issues.
Following Dan's 2019 entry into SanDiego350 participation, he was drawn to ICEJ given the quest to address climate and larger environmental concerns through faith-based lenses. Dan's grounding in Judaism stems from his father being a rabbi. Seeing the moral and spiritual imperative to care for our planet's health and protect life, Dan is in the early stages of contributing to climate action becoming a greater priority at Tifereth Israel, a San Diego synagogue where he's a member. He envisions ICEJ and Tifereth mutually benefiting in time.
Dan holds a Master's degree from San Diego State University in Social Work with a community practice emphasis. He and his wife, Anne, have two adult children.