Julie Schlossberg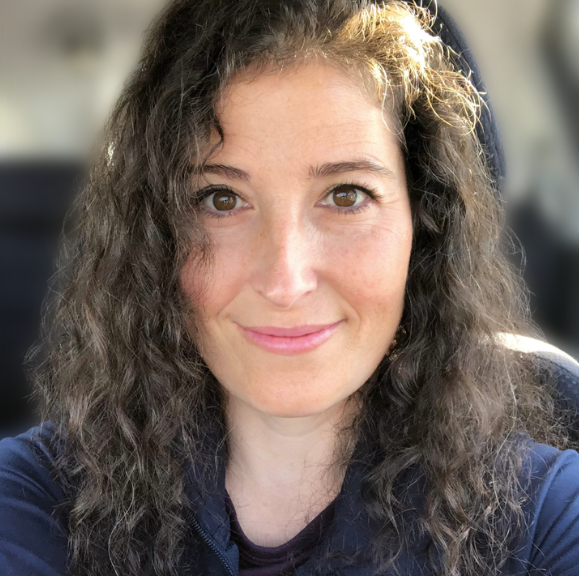 Ever since traveling to Belize as a teenager and sleeping under the stars, Julie has felt a deep connection to something bigger in nature and it is through nature that Julie feels closest to a Divine Creator. She is fascinated by and reminded of this Intelligence in the design of the human body, animals, plants and how it is all perfectly woven together. Julie has always felt compassion for animals which led her adopt a plant based diet as a teenager. She developed a passion for healthy eating, cooking plant-based foods, nutrition, and mind-body wellness. Exploring the field of cooking and nutrition has recently inspired her to learn how food grows. She is becoming more aware of and learning about the food system, the environment, and our life-sustaining care for it.
As the Coordinator for ICEJ, Julie supports the coalition with organizing, promoting and executing events, fundraising and grant opportunities, program support and handling back-end technology for the organization as it grows. What inspires Julie about working with ICEJ is supporting faith-based leaders and volunteers in caring for Mother Nature.
She received her Bachelors in human development and family studies from the University of Illinois, pursued a Post-Baccalaureate in photography and fine art at the Memphis College of Art and received Certification in marketing from San Diego State University. As a student of Life, Julie spends her time taking classes, and practicing mind-body-spirit wellness. She also enjoys volunteering with the nutrition education department at Olivewood Gardens and Learning Center. Her background in non-profits, the arts, business operations, and working with start-ups in the mind-body-spirit industry provides her with a diverse array of skills and knowledge to support the organization. She looks forward to continuing to learn and support the coalition as they work as devoted caretakers of mother nature and her inhabitants.
Julie has lived in San Diego for the past 14 years and is a part of Centers for Spiritual Living and Unity. When not working with ICEJ you will most likely find her meditating, walking in nature, taking classes at her spiritual center, or watching inspiring documentaries about athletes.